What is the MISSION Toolkit?
The MISSION toolkit is an off-the-shelf training tool that will allow you to train your team to deliver MISSION. These mixed media modules contain all the information and resources you will need to set up and design your MISSION clinics. They are free to use for all NHS teams – you will just need to register for access.
Supports career development
By working through the toolkit and delivering a MISSION clinic your team can develop their skills in integrated working across healthcare sectors gaining new experiences and learning opportunities along the way.
Builds stronger teams
Work through these modules together to get to know your delivery team. You will come to know the skills and development opportunities of your whole team.
The toolkit includes:
An introduction to MISSION delivery
How to identify your core and delivery teams
How to search for and invite patients
How to set-up and run a clinic
How to evaluate a clinic
Key learnings from our projects
Introduction to MISSION toolkit.
Through our successful partnership with the Health Foundation and Wessex Academic Health Science Network we have tested and evaluated MISSION – a novel clinic model which delivers high-quality integrated care for airways disease. We believe this model is replicable by other specialist teams in partnership with their local community partners and so have developed this toolkit to allow you and your team to deliver your own MISSION clinic.
This toolkit is designed to give your team the knowledge and resources to deliver the same high quality of care the MISSION clinics provide. The modules will guide you through the process of setting up and delivering your MISSION clinics, and provide templates for useful documentation.
If you or your team would like to learn more, fill in our registration form and a member of the MISSION team will be in touch.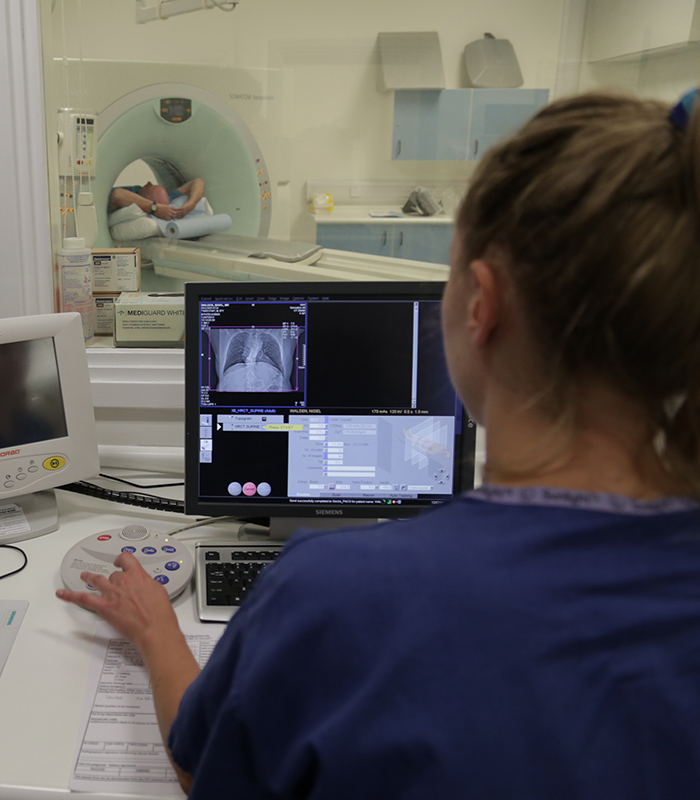 Training stories
The MISSION ABC team keeps education at the heart of the project. We as a team are continually learning from our patients, their families and the teams that look after them day to day.
In return we strive to deliver education that helps patients manage their lung problems and keeps the teams looking after them up to date with the latest advances in respiratory medicine,
Patients have said about our education events:
"MISSION ABC has been so helpful to me in all aspects of understanding and dealing with my asthma"
Health care professionals said of our recent education event:
"I have learned a lot that will directly affect how I look at my asthma and COPD patients."
If you would like to know about any upcoming events in your area keep an eye on our News page.