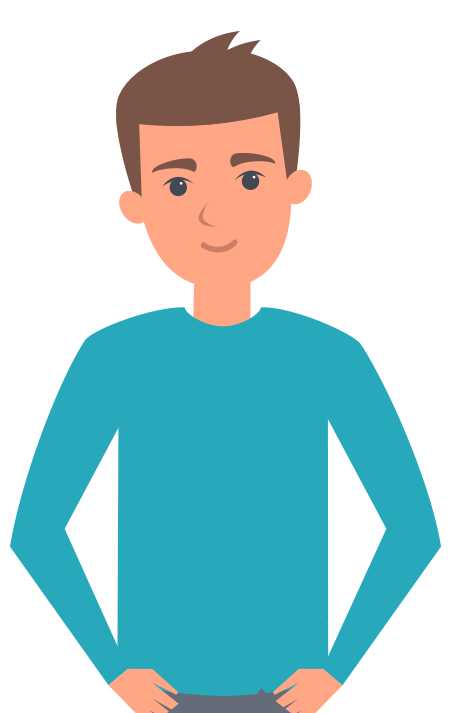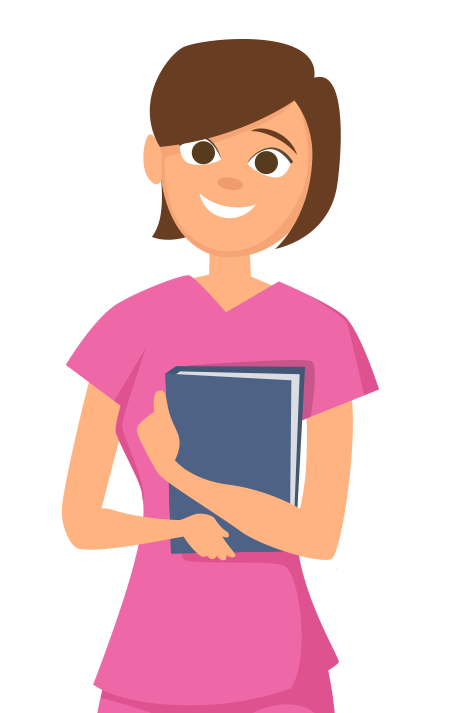 MISSION was developed by the Research and Innovation department at Queen Alexandra Hospital, Portsmouth.It is a coordinated care model that proactively identifies people with asthma, breathlessness and COPD and then delivers a gold-standard assessment in a nearby community location.
MISSION TOOLKIT

Improving diagnosis, treatment & management of patients within 4 weeks

Hospital Specialists reviewing patients with poorly controlled Asthma, COPD and with symptoms of Breathlessness in GP Practices. Please click on each of the specialists shown below to find out more about the roles they play within MISSIONabc.

4
Weeks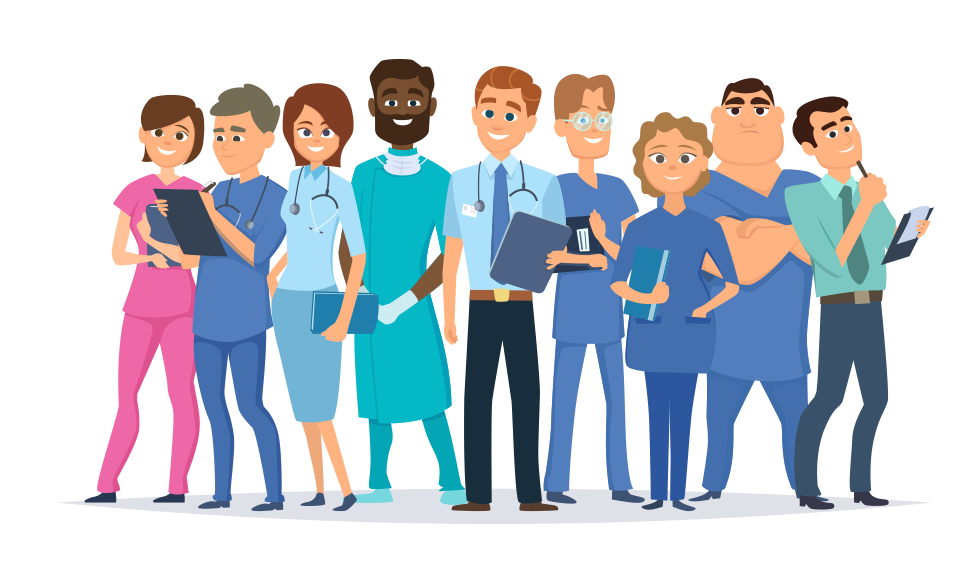 Research - Get involved
Want to make a difference?
If you are interested in getting involved in research at Portsmouth Hospitals NHS Trust, or know of a friend or family member that might be, then please get in touch. We're looking for motivated individuals who want to give something back and help to make a brighter future for all.
I'M INTERESTED IN HELPING