About us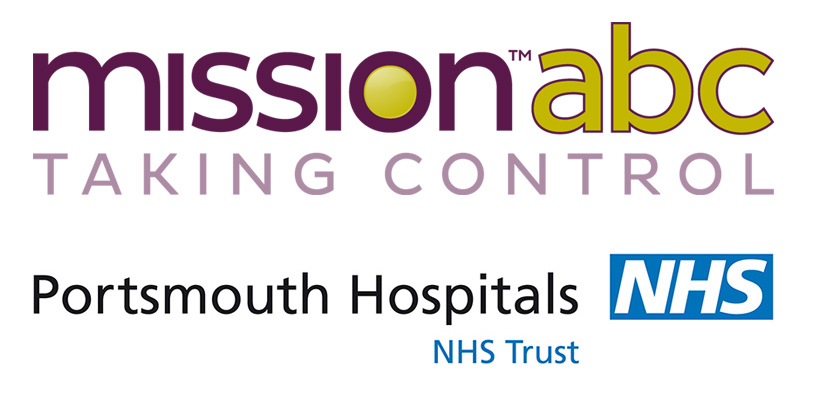 The MISSION ABC team are part of Research and Innovation at Portsmouth Hospitals NHS trust. This dynamic team all bring their own skills to the project and have all loved the experience. You can read about the team here.
Get in Touch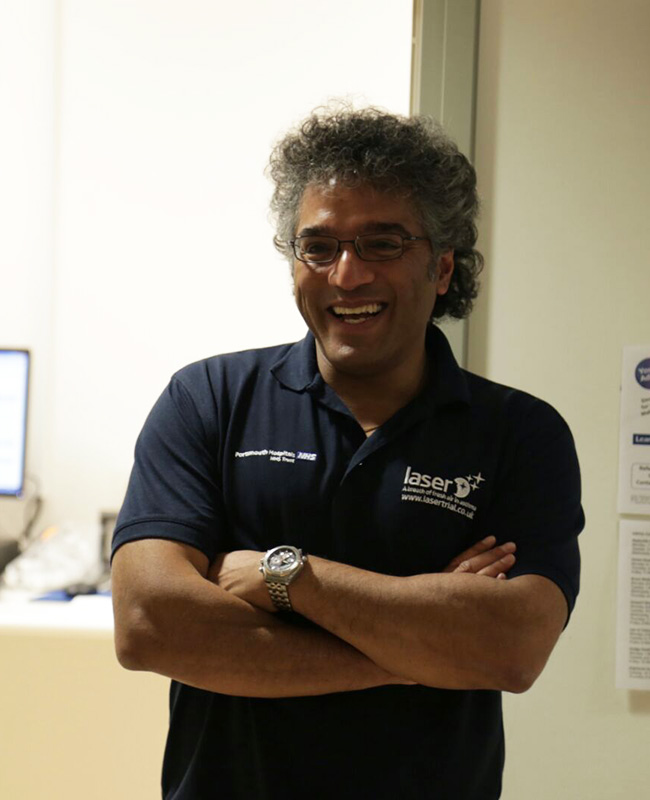 Professor Anoop Chauhan
Project Lead
Professor Anoop Chauhan is the head of Research and Innovation at Portsmouth Hospitals NHS Trust, a consultant in Respiratory Medicine and an internationally renowned expert in Asthma. Prof. Chauhan invented the MISSION model and he has seen it grow to the successful project it is today. He has also led on many other successful trials in lung disease including the Laser Trial (http://lasertrial.co.uk/) and RESPECT-Meso (http://respect-meso.org/)"The MISSION team is about achieving more together than the sum of our individual parts."
Mrs Jayne Longstaff
Lead Nurse
Jayne qualified as a Registered Nurse at the Westminster Hospital, London in 1991, and has worked across many sectors of healthcare. She joined the MISSION project in 2015 and was the lead respiratory nurse for MISSION COPD.  She is passionate about improving the education of healthcare professionals in the management of people with respiratory disease, in order to empower them to improve the care of their patients."For me, MISSION has developed a strong working partnership between all healthcare providers, which has been built on trust, respect and team work, focussed on excellence in patient centred care."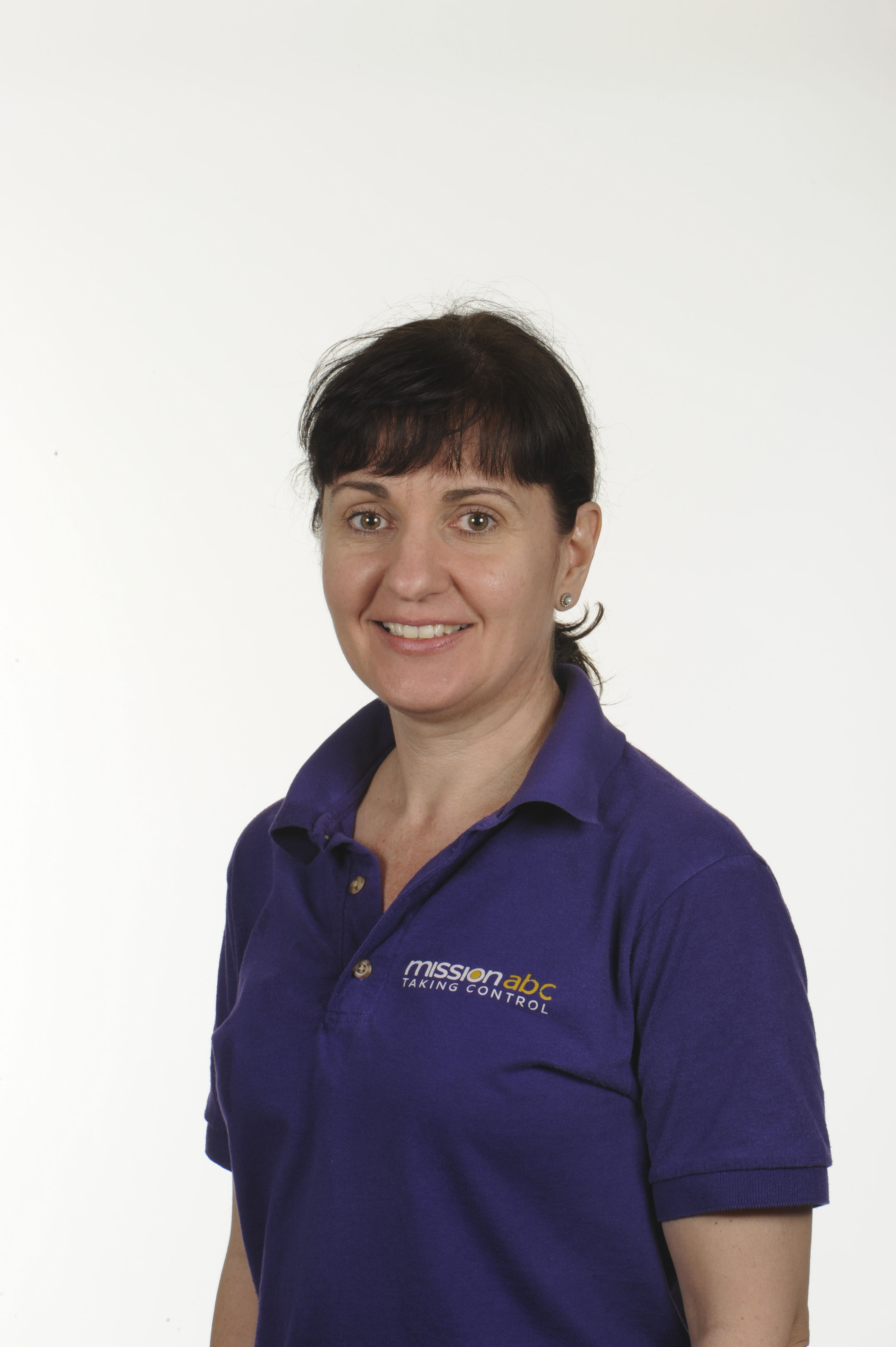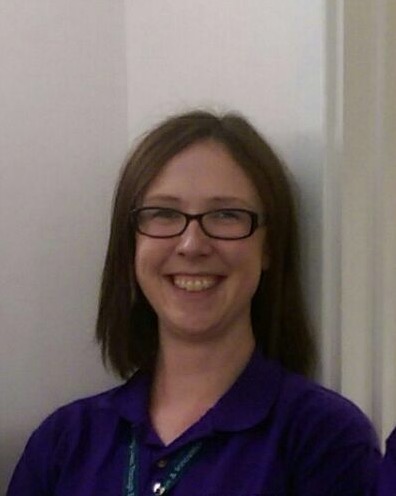 Dr Ellie Lanning
Quality Improvement Fellow
Ellie Lanning is Quality Improvement Fellow at Portsmouth Hospitals NHS Trust and a Specialist Registrar in Respiratory Medicine.  She is also a recent Alumnus of the Health Education England-Wessex Quality Improvement Fellowship. She was the lead Fellow for the successful MISSION COPD pilot and leading on the spread and sustainability of MISSION country-wide. She is also a member of the Health Foundation Q Fellows Programme."The MISSION project has been one of the most challenging and rewarding experiences of my career. I passionately believe that these new ways of delivering care will improve experiences and outcomes for patients with lung disease"
Dr Emily Heiden
Clinical Research Fellow
Dr Emily Heiden is a Senior Respiratory Registrar in the Wessex Region. She is a Clinical Fellow for the MISSION ABC project and is the Lead for the research and evaluation work that accompanies the project delivery.  In addition to MISSION Emily is a key part of the Research and Innovation department in Portsmouth leading on other projects in Respiratory Disease including novel devices and care models. "I have thoroughly enjoyed working within the Mission Team; it is a pleasure to work alongside such hard working and caring individuals and to receive the positive feedback from patients who have benefitted from the Mission clinic."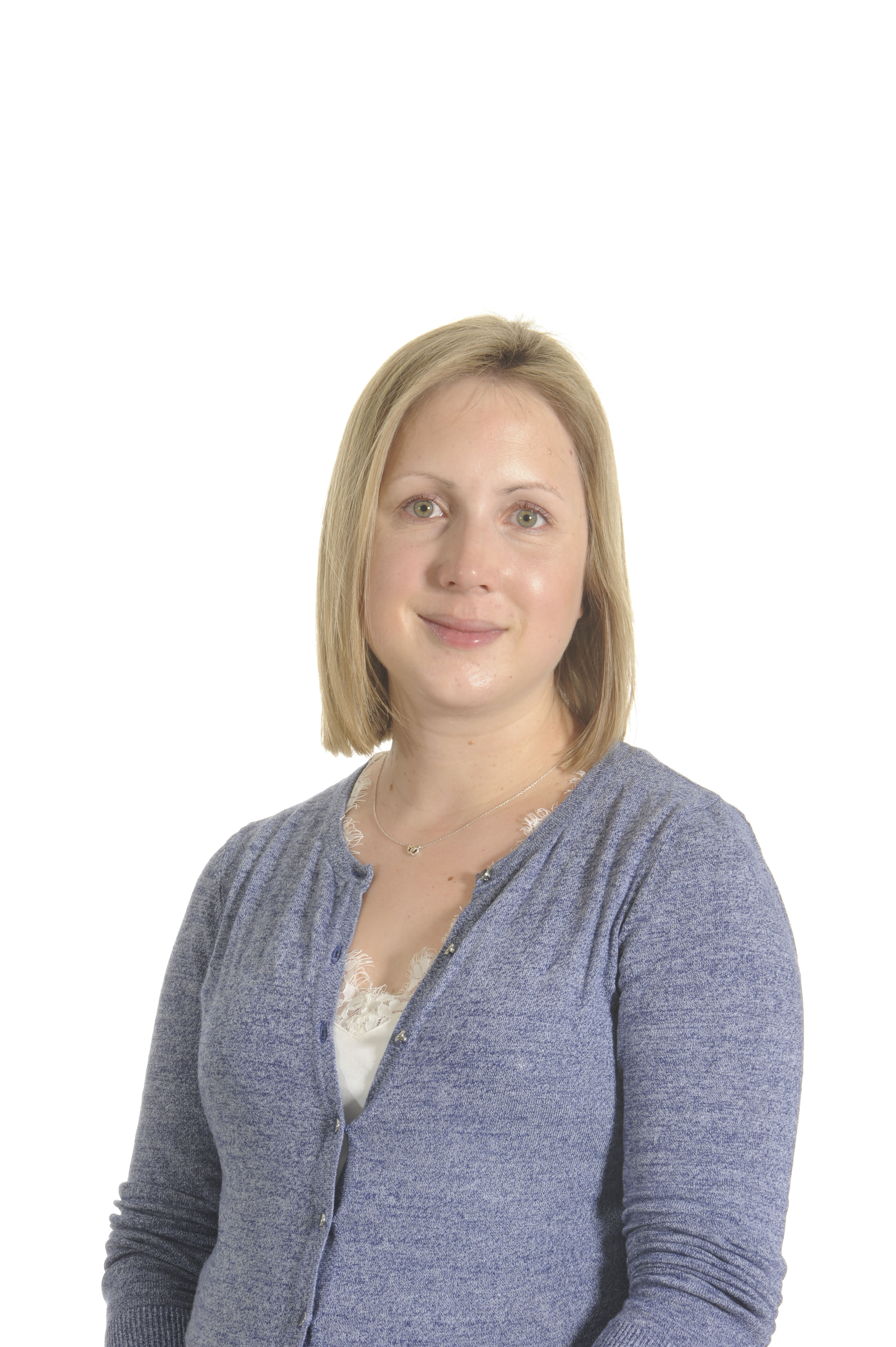 Mrs Ruth De Vos
MISSION Physiotherapy Lead
Ruth De Vos is a Senior Respiratory physiotherapy, with a special interest in breathing pattern disorders and bronchiectasis. She has been a core member of MISSION since its inception and has driven changes in the project that ensure patients gets maximal value from the clinical expertise she offers.  She is also a Buteyko practitioner. She has an active research interests and has delivered several successful trials. 
Mrs Sue Marshall
MISSION Business Manager
Sue Marshall provides Business Support for the Research and Innovation Department at Portsmouth Hospitals NHS trust. This role is pivotal in the MISSION ABC project where she is key in the management of staff and stakeholders across multiple healthcare sectors and budget management of the project. She supports and develops the business knowledge of the Clinical Fellows who participate in the many improvement projects active in Portsmouth Hospitals."In my years of working within the NHS, I have never seen a project which tackles so many of the current challenges experienced within the NHS, whilst affording such high quality of care for patients, in the most efficient manner. The feedback received both formally and informally from patients involved in Mission ABC, gives me an incredible amount of job satisfaction and is an honour to be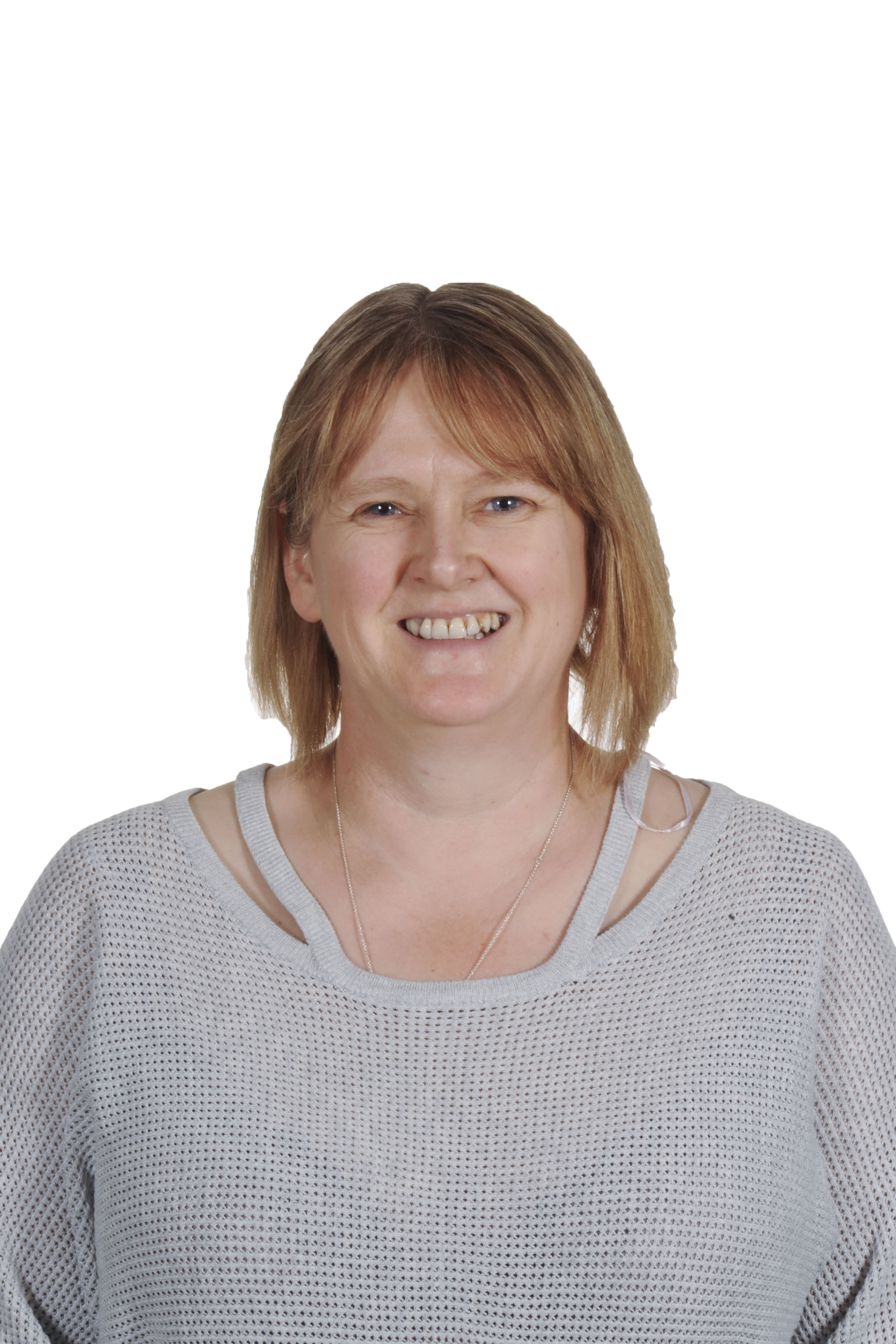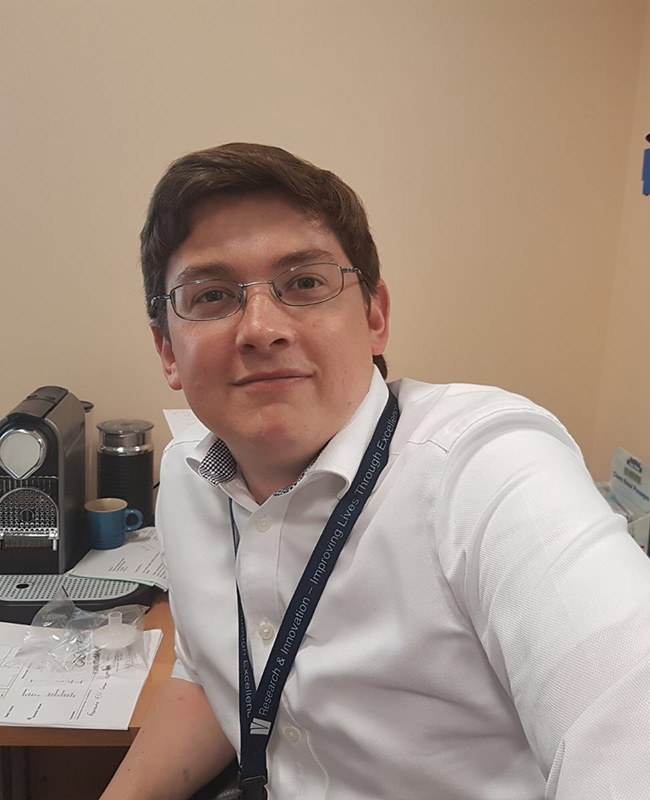 Dr Thomas Brown
Respiratory Consultant
Dr Thomas Brown is a Consultant Respiratory Physician at Portsmouth Hospitals NHS Trust with a specialist interest in Severe Asthma. His research interests include asthma phenotypes and trials of novel asthma therapies working with the Wessex Severe Asthma Centre. He worked with Professor Chauhan to design and set-up new studies including the LASER Trial and the MISSION Asthma project."MISSION is all about making sure people know what is wrong and giving them the opportunities to improve their health."
Dr Dan Neville
Clinical Research Fellow
Dr Dan Neville born and bred in Portsmouth and after qualifying in London was lured back to the South coast to be close to the sea. Being an asthmatic himself, he has always had an interest in novel diagnostic and treatment options in asthma and COPD."The MISSION project is a worthwhile and exciting process to be involved with. The greatest reward is seeing the fantastic positive impact it has had on so many patients."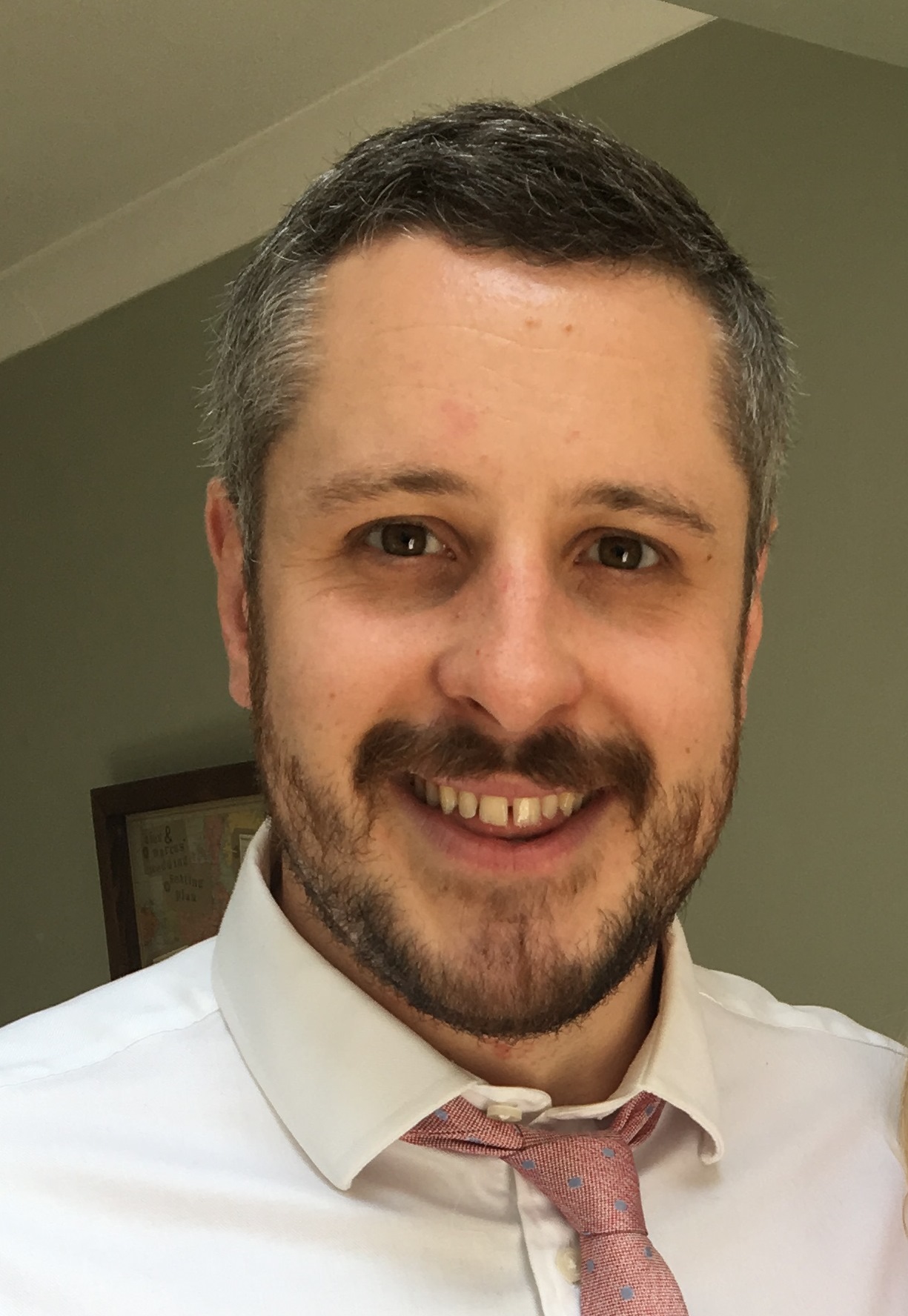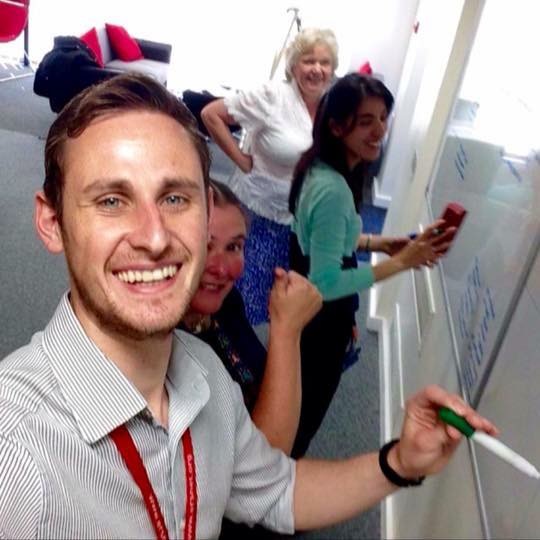 Mr Scott Elliot
Specialist Biomedical Scientist
Since Graduating from Northumbria University and Qualifying as a Biomedical Scientist, Scott Elliott now specialises in respiratory research. Over the last 7 years, Scott has set up and now manages a bespoke Translational Research laboratory at the Queen Alexandra Hospital in Portsmouth. This laboratory consists of a small but passionate team, dedicated to supporting life sciences research and trials throughout the Trust, across the spectrum of disease areas. Alongside this service, Scott and the team work as part of a wider, multi-disciplinary, research clinical teams and often collaborate with external partners, to set up in-house scientific research which has the biggest direct impact on patient care.